John Guandolo, the disgraced former FBI agent who was fired for having an affair with a witness in a case, reacted to last week's terror attack in New York City by saying that New York Mayor Bill DeBlasio and National Security Advisor H.R. McMaster should be arrested for criminal negligence for not shutting down every mosque in America.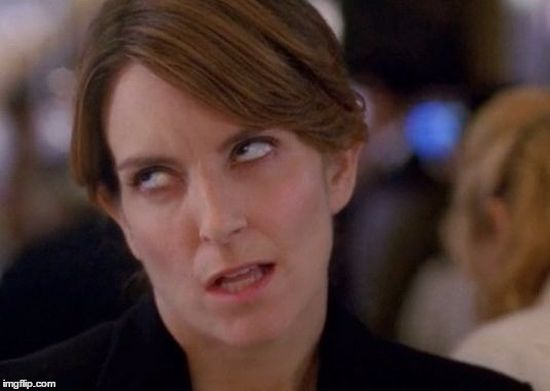 "So if you are a mayor like Mayor DeBlasio or you're the national security advisor like Herbert McMaster, or you're a senator who part of your duties fall into this category, like Sen. Schumer, and your unprofessional behavior leads to people being dead, that's called criminal negligence in the United States and we put doctors and lawyers in jail for that, and engineers, by the way, occasionally," he said. "I'm arguing that we should start putting our other people that are professionally culpable for New Yorkers being dead today—the same people that are culpable for people being dead in Boston and Ft. Hood, Texas, and Little Rock, Arkansas, and Seattle and Orlando and San Bernardino, and the list could go on and on."

In a blog post Tuesday at his Understanding the Threat website, Guandolo specifically faulted leaders like DeBlasio and McMaster for failing to shut down mosques and Islamic organizations in the U.S., the "majority" of which he claimed teach that "jihad is warfare against non-muslims and is obligatory until the entire world is under sharia."

"These places need to be raided, shut down, their leaders arrested and their assets seized," he wrote.
Guandolo is one of those Islamophobic crackpots who thinks that America is always just this close to being taken over by Muslims and having Sharia law imposed on it, which is about as likely as being taken over by Klingons. No one has ever offered up a scenario that is even the tiny bit plausible for how that could possibly happen, and for good reason. And we don't jail political leaders for failing to solve a problem, especially when the solution being demanded is obviously unconstitutional and absurd.