Former Trump foreign policy adviser Carter Page testified for several hours before the House Intelligence Committee the other day and…let's just say it didn't go well, unless you were looking for sheer entertainment. He showed up without a lawyer and proceeded to contradict himself and act like a fool.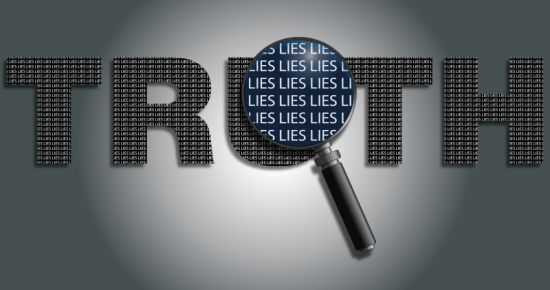 First, he was confronted with an email that he wrote after a trip to Russia last year, in which he gushed like a little kid at a Disney movie about the amazing meetings he had with Russian officials and oligarchs who wanted Trump to win the election.
Carter Page, a foreign policy adviser to President Trump's campaign whose visit to Moscow during the election has drawn scrutiny, sent an email to fellow Trump aides during his trip describing "a private conversation" with a senior Russian official who spoke favorably of the Republican candidate, according to records released late Monday by congressional investigators.

Page also wrote that he had been provided "incredible insights and outreach" by Russian lawmakers and "senior members" of Russian President Vladi­mir Putin's administration during the trip…

In his July 2016 note, Page wrote that Dvorkovich had "expressed strong support for Mr. Trump and a desire to work together toward devising better solutions in response to a vast range of current international problems."…

Confronted with his email, Page told the committee that he had not meant that he met with any officials but rather that he had learned of their views about the U.S. election from local media and scholars. He maintained that his interaction with Dvorkovich consisted of a brief greeting, and that he had learned his views on the campaign while listening to Dvorkovich's public address.
So why is this important? Because the committee had subpoenaed all relevant documents and communications from Page and he didn't turn this email over to them. He told them that he had no such documents that were relevant to the Russia investigation in his possession. Then he lied. He says now that he lied in that email about those "private conversations," but given that he tried to keep them from seeing that email, that seems highly doubtful. He's setting himself up for an obstruction of justice charge, and perhaps perjury too, and he isn't even smart enough to know it.