Trump's chief economic adviser, Gary Cohn, took part in an event hosted by the Wall Street Journal that featured an audience full of CEOs, and when a Journal editor asked for a show of hands by those leaders who would invest in new capacity if their taxes were cut, very few hands went up. Cohn seemed shocked.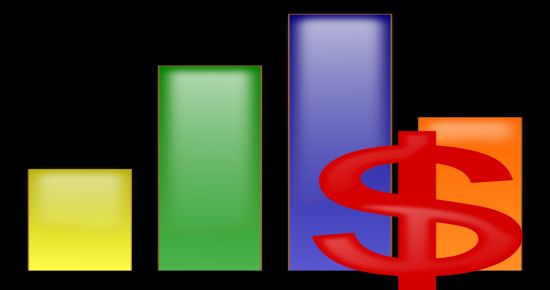 President Trump's top economic adviser, Gary Cohn, looked out from the stage at a sea of CEOs and top executives in the audience Tuesday for the Wall Street Journal's CEO Council meeting. As Cohn sat comfortably onstage, a Journal editor asked the crowd to raise their hands if their company plans to invest more if the tax reform bill passes.

Very few hands went up.

Cohn looked surprised. "Why aren't the other hands up?" he said.
I can answer that. First, because corporate profits are already at record highs. Second, because credit is very cheap and readily available. If those businesses believed that investing in new factories or equipment that might create more jobs would result in higher profits for them, they would already be doing it. But they're not. Indeed, while this poll was an informal one, formal surveys of CEOs find the same result.
This summer, Bank of America Merrill Lynch asked 300 companies what they would do if Congress passed a "tax holiday" that allowed them to bring back massive amounts of money being held overseas at a lower tax rate. 65% said they would pay down their debt. Second most popular option? Stock buyback. Neither of those things creates news jobs. Indeed, when George W. Bush did the same thing in 2004, about $300 billion in cash kept in overseas subsidiaries was brought back at a ridiculous 5.25% tax rate. 80% of it was used to buy back stock. Why? Because it makes the shares of CEOs, which are a huge part of their compensation package, much more valuable. So the rich people benefit but no one else does.