Two more women have come forward to accuse Sen. Al Franken of grabbing their butts during photo op. They haven't put their name to it, speaking anonymously to the Huffington Post, but both told people about it immediately without actually going public.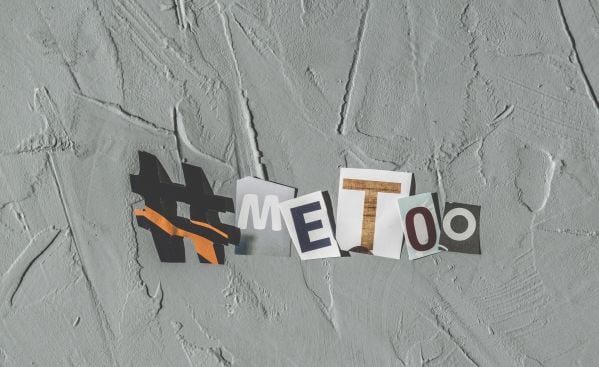 The two additional women, who said they were not familiar with each others' stories, both spoke on condition of anonymity. But their stories, which describe events during Franken's first campaign for the Senate, are remarkably similar — and both women have been telling them privately for years…

The first woman, who spoke to HuffPost on condition of anonymity because she's worried she'll be harassed online for making the allegation, said Franken groped her when they posed for a photo after a June 25, 2007, event hosted by the Minnesota Women's Political Caucus in Minneapolis.

"My story is eerily similar to Lindsay Menz's story," the first woman said. "He grabbed my buttocks during a photo op."

The second woman told HuffPost that Franken cupped her butt with his hand at a 2008 Democratic fundraiser in Minneapolis, then suggested the two visit the bathroom together. She spoke on condition of anonymity out of fear that the allegation could affect her position at work.

"My immediate reaction was disgust," the second woman said. "But my secondary reaction was disappointment. I was excited to be there and to meet him. And so to have that happen really deflated me. It felt like: 'Is this really the person who is going to be in a position of power to represent our community?'"
The story cites several friends and family members of the accusers saying that they told them about it when it happened, which always tends to lend credibility to their stories. Now, here's the thing: We can't know for sure whether these stories are true. But I do know that if you're going to accept anonymous accusations as evidence against those you dislike politically, you also have to accept them in this case or you're being a hypocrite.
And this is hardly a hypothetical. We've heard anonymous accusations against Republicans in similar situations over and over again and the accused always makes the argument that you should ignore those allegations because the accuser won't put a name to them. And virtually all of us reject that argument. We point out all the reasons why a woman would want to maintain their anonymity, because accusing a powerful man of something inevitably leads to retaliation, harassment, abuse, and often even direct threats (from their followers, if not from the accused). We point out that the fact that they told others about it immediately afterward is a sign of credibility.
So, if you now want to flip the script and make the very argument you reject, and reject the argument you once made, because it's now politically convenient for you to do so, please turn in your "I'm a rational thinker" card. You're behaving tribally, not rationally.