The Worldnetdaily has a new columnist, Larry Nevenhoven, whose only credit appears to be that "his letters to editors have appeared in major newspapers from the L.A. Times to the Virginian Pilot." And he has a rather bizarre theory to explain why God has not ended abortion in America despite the prayers of millions and millions of people.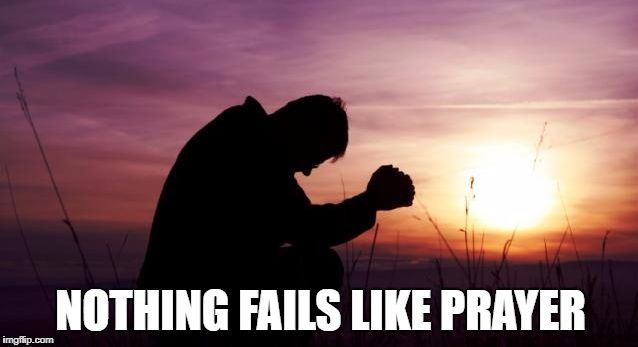 And the reason is: The Vietnam War. His criticisms of that war are both accurate and unusual for a wingnut. That war, he says, was "built on lies, deceits, corruption and financial waste, but even worse, America's withdrawal from Southeast Asia resulted in a bloodbath. Millions were slaughtered in Vietnam, Cambodia and Laos by the Communists. Hundreds of thousands of others – men, women, children and babies – fled South Vietnam in crowded boats. A large percentage of these boat people perished at sea." All true.
Then he somehow connects this with abortion:
Now, we have to find the national sin(s) that have triggered this curse.

I truly believe one answer is obvious: our deceitful dealings with Vietnam, Cambodia and Laos in the Vietnam War. It's my heartfelt belief we need to ask forgiveness of the people of these nations and do works of repentance by helping them.

America sowed the wind in the Vietnam War, and today we're still reaping the whirlwind from it. How much longer will this curse continue to plague our nation?
Americans still look at what the Vietnam War cost our nation in lives and financial waste, but fail to realize what it cost the people of Vietnam, Cambodia and Laos. But God, who is the Judge, has not forgotten. The blood of the innocent people still cries out to Him day and night…
Uh, yeah. Or there is no god at all. Or god isn't bothered by abortion (after all, he is the biggest abortionist ever, since a huge percentage of pregnancies end in miscarriage). Those seem like much more likely explanations. After all, the Bible also says that if two or more pray for something in Jesus' name, "It will be done." There are no restrictions on that in the text at all. Just like it says Christians can drink poison, and yet they also die if they do so. It says a lot of silly things that turn out to be completely false.