In a rare situation, a police officer has been held truly accountable for killing an unarmed black man. Michael Slager, a former cop in South Carolina, was sentenced to 20 years in prison for killing Walter Scott as he tried to run away during a stop, then lying about it.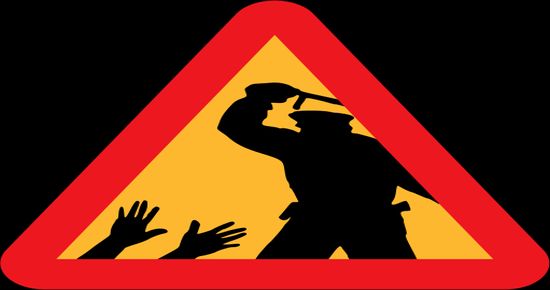 Former South Carolina police officer Michael Slager was sentenced today to 20 years in prison for the deadly shooting of unarmed black man Walter Scott.

U.S. District Judge David Norton ruled that Slager committed second-degree murder and obstruction of justice, when he shot and killed 50-year-old Scott in 2015. The second-degree murder ruling came with a recommended 19 to 24 year sentence. ..

Michael Slager shot and killed Walter Scott on April 4, 2015, while Slager was an officer with the North Charleston Police Department. Michael Slager claimed self-defense, but witness cellphone video that surfaced shortly after the encounter showed the officer fatally shooting Walter Scott in the back as he ran away.
So we have yet another incident of a cop claiming self-defense, then having video surface that shows they were lying. But this time, the cop actually is being punished for it. More of that, please. A lot more.