Anyone who has worked as a reporter or editor knows of the two primary books that provide the rules for writing style, the AP Style Guide and the Chicago Manual of Style. Turns out the Daily Stormer has a neo-Nazi version of this. Call it the KKK Style Guide. The Huffington Post got their hands on it.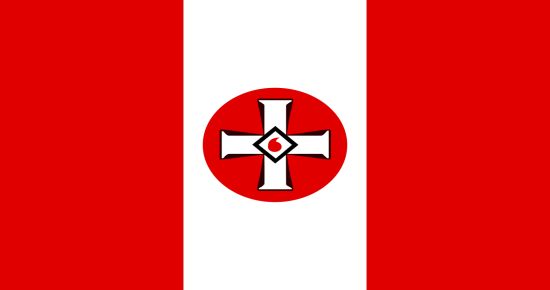 It includes a list of acceptable and encouraged racial slurs: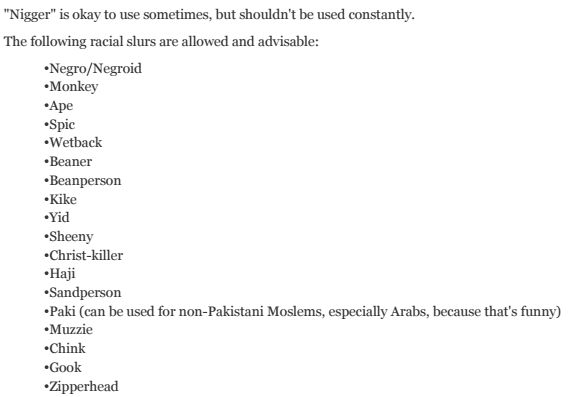 And slurs for women too, of course: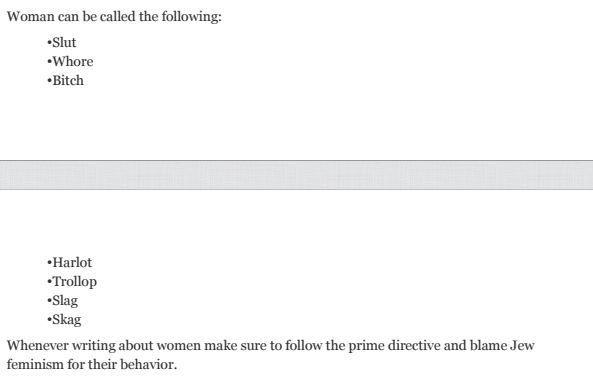 And they take their inspiration and tactics directly from Hitler himself:

Mr. Godwin, call your office. Ultimately, it's all about blaming Jews: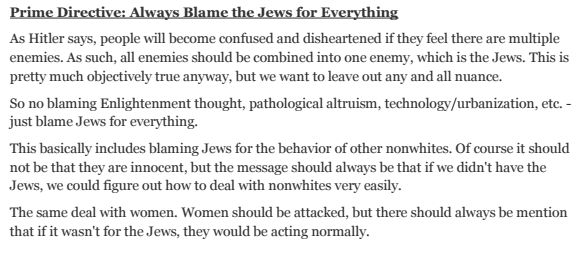 I think I'm gonna stick with the AP Style Guide.