There are two stories making the rounds today about teachers who were fired for expressing bigoted views. One is in New Jersey, where a public school teacher has agreed to forfeit her teaching certificate for three years after making some vile anti-gay comments on her Facebook page.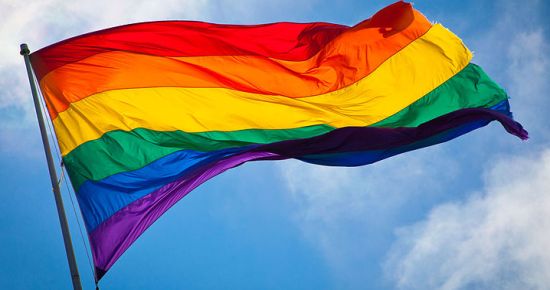 A former Union High School teacher who in 2011 called homosexuality a "perverted spirit" that "breeds like cancer" has agreed to a three-year suspension of her teaching certificates.

The posts on Jenye "Viki" Knox's personal Facebook page eventually caused the special education teacher and faculty adviser to the school's Bible study group to resign. She later filed a federal lawsuit claiming school officials had violated her free speech and religious rights.

Knox appealed the state Department of Education's decision to revoke her three certificates to the Office of Administrative Law, but then presented to the education department a proposal in which she would agree to a three-year suspension, according to the order of suspension.
These can be tricky situations. As a public school teacher, the First Amendment applies to any actions the school may take against her. And we should be careful about punishing teachers for things said outside of their jobs, there is a real danger there and real limits on what the government can do. On the other hand, this person will undoubtedly be dealing with gay students in her classrooms and she has publicly condemned them as "parad[ing] your unnatural immoral behaviors before the rest of us" and compared them to cancer. I don't see any way that is not a clear violation of any ethical standard from a teacher. If she had made demeaning remarks like that about black people, no one would question whether the school would be right to fire her. They have that same right here.
The second case does involve race, but it also involves a private school, so there's no legal dispute over the school's authority to fire him. In that case, a teacher at a Catholic school has been fired after it was revealed that he is a white supremacist, anti-Semite and Holocaust denier who works for Richard Spencer's group of vile bigots. That's as easy as it gets, of course. The school was right to fire him and there is no legal reason to prevent them from doing so.