Bill Kristol has been an anti-Trumper conservative from the start, and on Twitter he quotes an anonymous former Republican senator calling out current Republican legislators for not being sufficiently critical of Donald Trump. He's right, of course, but seriously?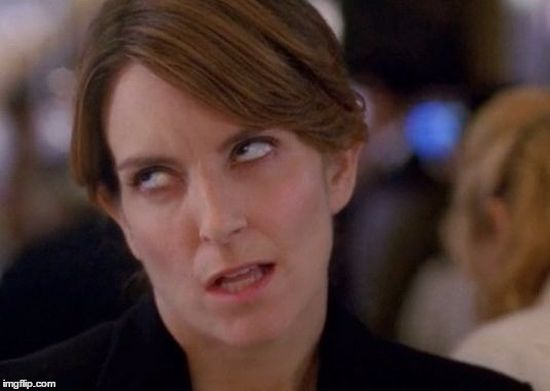 A former Republican senator authorized me to share this from an email he sent:
"Shocking that no one was indignant enough to walk out of the meeting….The members of the majority party…pretend not to notice the rising stench. The normalization of abnormal accelerates apace."

— Bill Kristol (@BillKristol) January 13, 2018
So a former Republican senator, who has nothing to lose, is calling out currently serving Republicans for looking the other way on Trump, but won't put his name on that criticism. That's a nice two-fer of cowardice and hypocrisy. If he doesn't even have the courage to put his name on that criticism, why would he expect those with something to lose to do so?