Immigration and Customs Enforcement is rounding up immigrants and they scooped up a physician in Kalamazoo, Michigan and are holding him in jail to face possible deportation over two minor and decades-old criminal charges for which he served his penalty.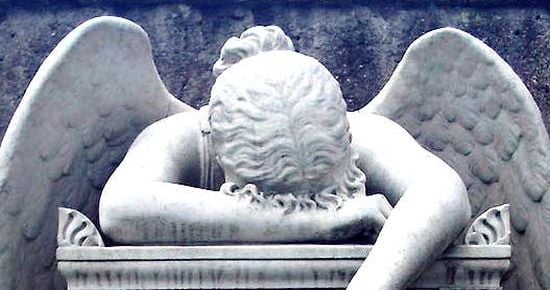 After working a full week, Bronson HealthCare Dr. Lukasz R. Niec, M.D., had a day off. When Immigration and Customs Enforcement agents appeared at his door on the morning of Tuesday, Jan. 16, his plans changed.

Now, family, friends and colleagues are working to support his effort to stay in the United States, fearing deportation, as Niec waits in a jail cell.

Niec, 43, a doctor at Bronson HealthCare who came from Poland to the U.S. as a child, is being detained at the Calhoun County Jail, according to his wife, Rachelle.
He's been here since he was 3 years old. He's married to an American. He has a permanent green card. He had two misdemeanor convictions when he was in high school, both of which were handled by the courts at the time. And he went on to become a doctor. But the Trump administration apparently wants to deport him. Welcome to madness.