We have seen some really tone deaf responses to allegations of sexual harassment and assault, but the one from the management of Wynn Las Vegas may take the cake. They sent a letter to all employees telling them they're going to protect them from the "fake news" of those allegations.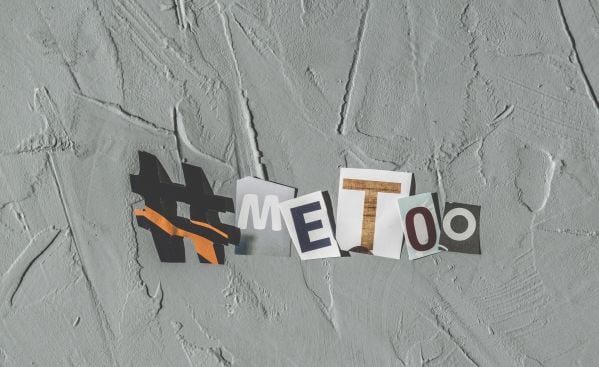 Among other things, it says, "We are all supportive of Mr. Wynn and his leadership, and while it is unfortunate that the news media has been used to assail Mr. Wynn and us in this way, we are doing everything we can to protect our employees from these types of attacks and publicity." Uh, yeah. It's not the employees who are under "attack" (unless you count the more than 100 women who were attacked by Steve Wynn, of course). Gabe Sherman has thee whole letter:
Wynn employees are told not to believe fake news pic.twitter.com/te3EvJiOJd

— Gabriel Sherman (@gabrielsherman) January 28, 2018
Who the hell is advising them on their response? Because that is just ducking into the punch.