Dutch Sheets, who declares that he is "known for his apostolic and prophetic anointing," says that Donald Trump is going to have an "encounter with God" that will "baptize him in the Holy Spirit" and will "make him a father for this nation."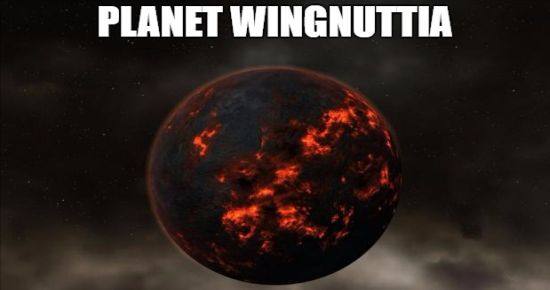 "I am very confident that there is an encounter with God that this man is going to have that is going to transform him," Sheets said. "I already believe that God is using him, but I believe He wants to make him a father for this nation, to this nation."

Sheets recounted that a friend of his had a dream before the 2016 election in which she saw Trump sitting in a hotel room, weeping as he read the Bible, which Sheets took as a prophetic sign that Trump would win the presidency and that "God is going to do something with this man to give him His heart, God's heart for America."

Sheets also revealed that a fellow worship leader's 7-year-old son claimed to have been told by God that "John" was going to win the 2016 election, which was also prophetically significant because that is Trump's middle name.

"It's significant to me that God didn't call him Donald, He called him John," Sheets said. "'The Donald' is his brand, it's the tycoon, it's the billionaire, it's the guy that took New York, you know. But God, I believe, wants to transform him into 'The John.' John was John the Revelator, the guy that could hear, the guy that God said, 'Come up higher, I'll show you what is coming.'"

Sheets said that once Trump "has this encounter and can hear God's voice," he will become like "John the Beloved" who "knows the heart of God, hears God, [is a] worshiper, reading, weeping."

"I see this coming," he said. "He is going to have an encounter with God that is going to baptize him in the Holy Spirit, open him to a new world and I believe even prophetic dreams will come to this man."

"I do believe that he is going to know God and he is going to realize that God put me here, and I'm going to do everything possible to follow His leadership, His will and do for Him what He wants in this nation," Sheets concluded.
Yeah, I'm sure that will happen. Right after he grabs some more pussy, throws refugees out of the country, cheats on his wife and tells a million more lies.