A federal judge has struck down a convoluted system in the state of Florida whereby some former felons get their right to vote restored while others do not, calling it arbitrary and prone to many forms of discrimination and uncertainty. It was a very harshly worded ruling.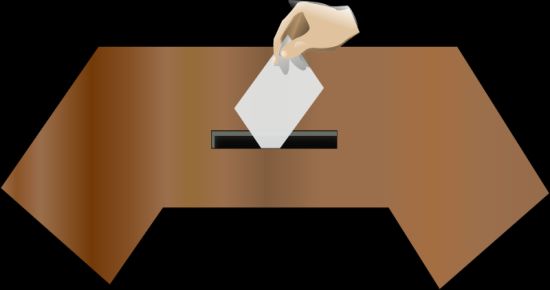 In a blistering decision that could affect the 2018 midterm elections, a federal judge on Thursday ruled that Florida's system for barring former felons from voting is unconstitutional and potentially tainted by racial, political or religious bias.

U.S. District Judge Mark Walker criticized the state panel led by Florida's governor that decides whether to restore voting rights to people who have completed their sentences, saying their process is arbitrary and exceedingly slow.

"In Florida, elected, partisan officials have extraordinary authority to grant or withhold the right to vote from hundreds of thousands of people without any constraints, guidelines, or standards," Walker wrote. "The question now is whether such a system passes constitutional muster. It does not.

"A person convicted of a crime may have long ago exited the prison cell and completed probation," the judge continued in the 43-page order. "Her voting rights, however, remain locked in a dark crypt. Only the state has the key — but the state has swallowed it."
This system is fairly new, signed into law by Gov. Rick Scott, now being encouraged by Trump to run for the Senate, in 2011. Rather than just restoring voting rights to those who have completed their sentence and any probation or parole that comes with it, it gives the power to grant or deny such rights on an individual basis to an executive clemency board — and they have to wait five years after their full sentence is completed to even apply for it. There is no compelling reason to deny those in prison the right to vote at all, much less five years after they've paid their debt to society.
There are currently 10,000 former felons who have applied, but the state law that was just struck down gives that executive board "unfettered discretion to deny clemency at any time, for any reason." Or not to do it, ever, for no reason at all. That system, the judge said, is one of "arbitrary and discriminatory vote-restoration" that violates the 14th Amendment, which requires the equal protection of the laws. Let's hope this stands up on appeal.