Remember when he was in office and some of the more deranged parts of the wingnutosphere claimed that President Obama was building a private army of Black Lives Matter protesters and gang members to take over the country? Well let's just call this Crackpottery 2: Electric Boogaloo. He's baaaaaack.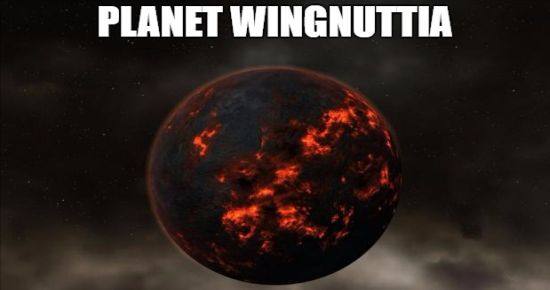 Dave Hodges, who hosts the ironically titled Common Sense Show on far-right, almost shortwave talk radio, went on with conspiracy nut Sheila Zilinsky and we got to learn that Obama is now working with MS-13 — right-wing boogeyman du jour — to build this private army, which will soon start assassinating leaders in the government.
"Where is our little pal Barry Soetoro?" Zilinksy asked. "He's been strangely silent."

"He is pulling together his SES, his private army," Hodges responded. "I have sources—and I think one or two of them might go on the record eventually—where Obama's secret military force … is now partnering with MS-13 and they are going to serve as the Fifth Column when the United States is involved in a war and we will see political assassinations of law enforcement, of political opposition people. It will be the same kind of purge that Hitler put upon the communists when he burned down the Reichstag."

"This is what is coming," he added. "What he hopes will happen, and this is something that I have also been told, is that the United States goes under the United Nations as a protectorate because we are in chaos and they take us over in a martial law move. What we will see is Obama installed as the leader of the United States under UN protectorate laws."
For people like Hodges and Zilinsky, this is both a fever dream and a wet dream. I imagine they fondle themselves at the thought of it all, their arousal heightened by their false sense of persecution and martyrdom. And when it doesn't happen, because these dystopic fantasies of theirs never actually happen, they will rationalize it away and come up with a new fantasy involving the big scary black man who ruined all their visions of white society. Go ahead, Dave, show us on the dolly where Barack Obama touched you.