Rick Gates, the Robin to Paul Manafort's Batman, is working out a plea deal with Robert Mueller after initially pleading not guilty when charges were filed against him. Since Mueller wouldn't offer such a deal if Gates didn't have evidence for them to nail someone more important, this is bad news for Trump and his inner circle.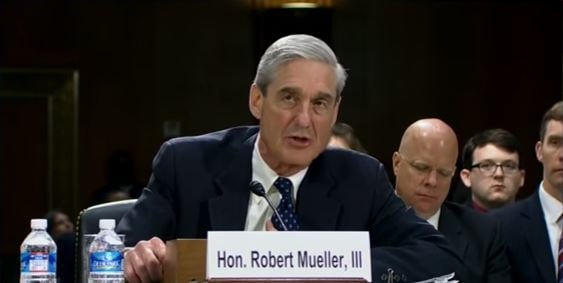 Former Trump campaign adviser Rick Gates is finalizing a plea deal with special counsel Robert Mueller's office, indicating he's poised to cooperate in the investigation, according to sources familiar with the case…

Gates' cooperation could be another building block for Mueller in a possible case against President Donald Trump or key members of his team.

Once a plea deal is in place, Gates would become the third known cooperator in Mueller's sprawling probe into Russian interference in the 2016 presidential election. It would also increase the pressure to cooperate on Gates' co-defendant Paul Manafort, Trump's former campaign chairman, who has pleaded not guilty to Mueller's indictment and is preparing for a trial on alleged financial crimes unrelated to the campaign. Gates pleaded not guilty on October 30 alongside Manafort.

"Nobody (who's charged) goes in to provide incriminating information to the government unless it's part of plea negotiations," said a criminal defense attorney who represents a witness in the case.
We don't know what information he has to turn over to Mueller, of course, but there's no way a deal would be available if it wasn't something fairly significant. It may well be something that puts pressure on Manafort to cop a similar deal and give them even more. That more, it seems to me, would almost certainly have to be evidence that could be used against a bigger fish and there aren't very many of them in this situation — Trump, one of his kids, or Jared Kushner seem to be the only ones.