The scene on the floor of the Florida legislature Tuesday night was nothing short of surreal. As some of the surviving students from the school shooting in Parkland were in the gallery, they voted not to even talk about a ban on assault weapons — but had plenty of time to talk about how porn is a threat to public health.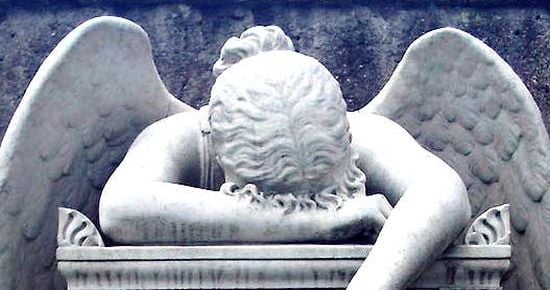 Republicans voted it down, 71-36. Several survivors of the high school massacre, watching from the visitors' gallery, were overcome with emotion, and the action set off a firestorm of controversy on social media…

While Republicans blocked any discussion of assault weapons Tuesday, they did debate at length another bill that declares pornography to be a public health risk.

That bill (HB 157), a largely symbolic resolution, is sponsored by Spano, who chairs the House Criminal Justice Subcommittee, the first committee assigned to hear the assault weapons ban.
Amid rising tensions at the Capitol, Democrats used a highly unusual procedure to try to move the proposal directly to the House floor for a debate and vote.
So apparently, what you're "shooting" makes all the difference. For Republican legislators, the only "money shot" they're interested in is the one that will bring in some of that sweet NRA cash. That's why we can't sustain a ban on assault weapons ban even with public opinion 2-1 in favor of it.