Let's add one more utterly clueless group of bigots to the ledger, this time four members of the city council in Starkville, Mississippi, who voted to deny a permit to hold an LGBT pride parade. That will inevitably lead to the loss of a big lawsuit.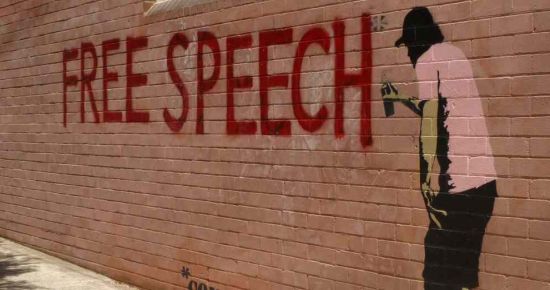 Starkville aldermen voted 4-3 Tuesday to deny the permit requested by Starkville Pride, an LGBT support group, drawing criticism from the city's mayor and leaving some members of the group in tears.

Others who attended the meeting said none of the four aldermen explained the reasons for their decision, either in public or in a closed session where the city lawyer warned of possible legal action. Three left by a back door after the meeting…

Bailey McDaniel, one of the organizers of the pride weekend, said that Roberta Kaplan, a lawyer who has handled groundbreaking gay rights litigation in the state and nationally, has agreed to represent her. Andrew Friedman, a spokesman for Kaplan, said Tuesday that no litigation has been filed yet.
I'm glad Kaplan is getting involved, but it isn't necessary. I could win that case quite easily and I'm not even a lawyer. It is as open and shut as a lawsuit could possibly be. If you're going to have a designated public forum — and rally permits are undeniably such a forum — you cannot engage in viewpoint discrimination, period, end of argument, full stop. It will take a judge about 4 seconds to make such a ruling for summary judgment. This is what happens when you elect ignorant bigots to public office.