As expected, the Republican leadership of the Pennsylvania legislature filed a lawsuit to stop the implementation of a new electoral district map ordered by the state supreme court, and also filed an emergency appeal to the Supreme Court to take the case up immediately and issue an injunction.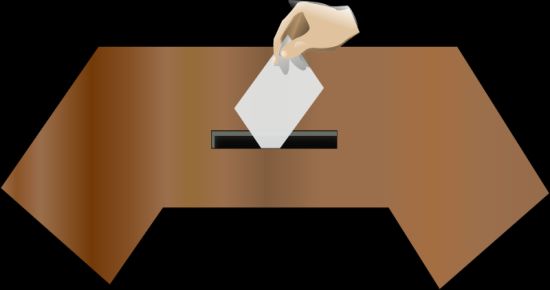 Pennsylvania Republicans on Wednesday filed an emergency appeal asking the U.S.Supreme Court to block a new congressional map drawn by the state's top court from taking effect ahead of this year's mid-term elections.

The Supreme Court rejected a similar petition from the state's Republican legislative leaders earlier this month, paving the way for a new map for the state's U.S. congressional districts.

The new map, which the court released on Monday, is widely seen as giving Democrats a far better chance of capturing multiple seats in U.S. House of Representatives in the November elections. Republicans have held 13 of the state's 18 U.S. House seats since 2011, despite Pennsylvania's status as a closely divided bellwether state…

The Republican leader of the state House, Mike Turzai, said in an interview that the new map was "clearly partisan."
Oh, the irony. Like the previous emergency appeal a couple weeks ago, which was rejected, this one will go first to Justice Alito, who will likely forward it to the full court for a quick vote on whether to hear the case. And like before, it's unlikely that they will intervene because the suit involves state law, not federal law.