The ridiculous lawsuit filed by coal magnate Bob Murray against comedian John Oliver for making fun of him on his HBO has been dismissed on First Amendment grounds. It's pretty much the most predictable result ever. He couldn't possibly have thought he had a chance of winning the case.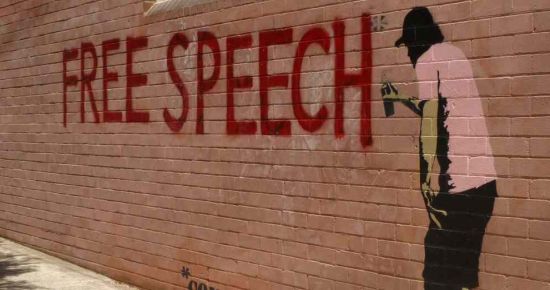 A West Virginia judge dismissed a coal mogul's defamation lawsuit this week against cable television host John Oliver and HBO.

In a decision dated Wednesday, West Virginia Judge Jeffrey Cramer accepted HBO's argument that Bob Murray, CEO of coal mining giant Murray Energy Corp., failed to show that Oliver had defamed him according to the law.

Oliver dedicated an extended segment in June to criticizing the coal industry, with a focus on Murray, including his frequent criticisms of former President Barack Obama's "evil agenda," his lawsuits challenging regulations and his closeness with President Trump.
The court said that the information that Murray claimed was defamatory were either true (an absolute defense against defamation) or satirical, also protected speech. Oliver laughed this suit off from the start, as he should have. He could have hired Larry Klayman as his lawyer and still won that suit.