Today's report of rampant corruption comes, not surprisingly, from the EPA. Trump and EPA Administrator Scott Pruitt have nominated an attorney from Dow Chemical, one of the nation's worst polluters, to run the Superfund program that cleans up after that company and many others.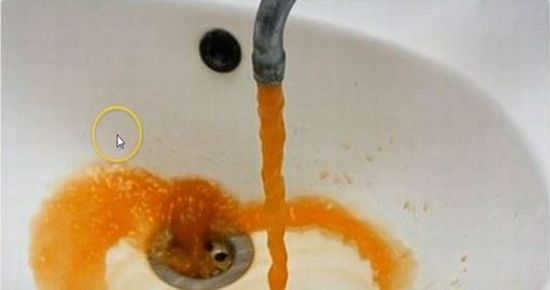 President Trump is nominating a senior attorney at Dow Chemical Co. to lead the Environmental Protection Agency's (EPA) office responsible for highly contaminated Superfund sites.

Peter Wright would lead the EPA's Office of Land and Emergency Management if confirmed by the Senate, the White House announced Friday.

The office's responsibilities include the Superfund program, the brownfield program for redeveloping sites, emergency response operations, landfill regulation and underground storage tanks.
Dow is based here in Michigan and I've been reporting on them for many years. To call them environmental criminals is an insult to criminals. They are responsible for the enormous damage done by dioxins and furans, particularly in the Saginaw Bay area where their plants are located. The Tittabawassee River is massively contaminated, as are the soils around it. They have dragged their feet on cleaning it up for decades. Even the Bush-era EPA got so frustrated with them that they ended negotiations on just studying the problem in 2008. That contamination has spread from the Saginaw and Tittabawassee rivers into Saginaw Bay and Lake Huron, helping spoil one of the world's most important freshwater reserves.
That region is a Superfund site itself, so they're now putting the people responsible for creating the problem in charge of solving the problem. Actually, no. They're putting him in charge precisely because he won't solve the problem, he'll do what is friendly for Dow Chemical and preserves their bottom line, public health and the environment be damned. It's called corruption and it's standard operating procedure for Trump, Pruitt and the EPA these days.