When it came out that Trump had paid $130,000 to buy the silence of porn star Stormy Daniels, one of the weirdest aspects of the story was that his personal attorney, Micheal Cohen, had paid it out of his own pocket rather than Trump doing it (allegedly). The Wall Street Journal says Cohen complained about that at the time.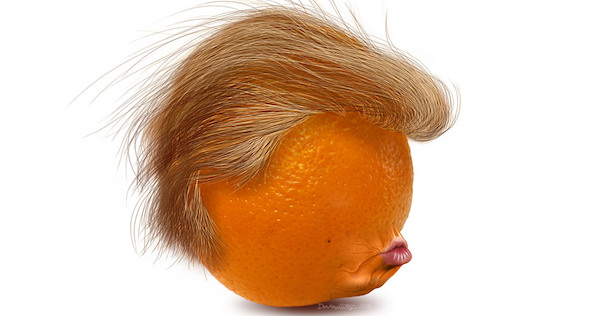 In a new Wall Street Journal report about the Daniels payoff, sources tell the publication that "after Mr. Trump's victory, Mr. Cohen complained to friends that he had yet to be reimbursed for the payment to [Daniels]."

According to the Wall Street Journal's past reporting, longtime Trump attorney Cohen set up a separate LLC called Essential Consultants in October 2016 that he used as a vehicle to pay Daniels $130,000 in exchange for remaining silence about her past affair with the president, which occurred shortly after his wife Melania had given birth to their son, Barron Trump.
You'd think Cohen would know better than anyone that Trump doesn't bother paying his bills when he doesn't feel like it. So first he stiffed Stormy Daniels, then he stiffed his own lawyer, just like he stiffed so many contractors and subcontractors on his building projects. And now, of course, he's royally "stiffing" the country.