AP reports that the Kushner company, with Jared Kushner as president, filed false paperwork with New York City saying that none of their tenants in several properties were subject to rent regulation so they could force them out and put in higher-paying tenants in their place.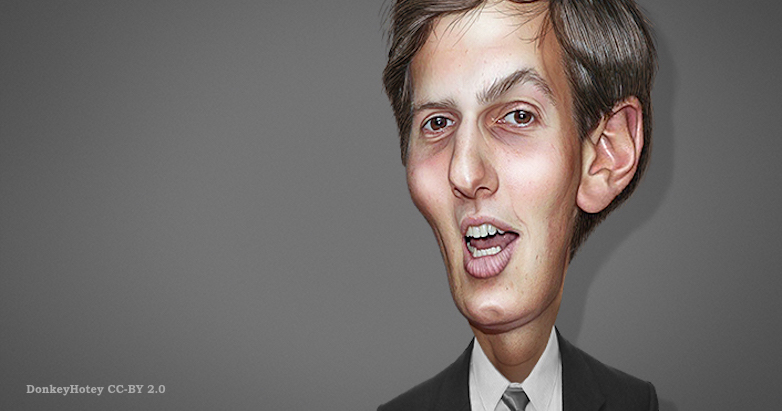 When the Kushner Cos. bought three apartment buildings in a gentrifying neighborhood of Queens in 2015, most of the tenants were protected by special rules that prevent developers from pushing them out, raising rents and turning a tidy profit.

But that's exactly what the company then run by Jared Kushner did, and with remarkable speed. Two years later, it sold all three buildings for $60 million, nearly 50 percent more than it paid.

Now a clue has emerged as to how President Donald Trump's son-in-law's firm was able to move so fast: The Kushner Cos. routinely filed false paperwork with the city declaring it had zero rent-regulated tenants in dozens of buildings it owned across the city when, in fact, it had hundreds.

While none of the documents during a three-year period when Kushner was CEO bore his personal signature, they provide a window into the ethics of the business empire he ran before he went on to become one of the most trusted advisers to the president of the United States.
Kushner was president of the family company at the time. He has since stepped down, but continues to get a cut of the profits from it. That means he made millions doing this and it's not remotely plausible to think that he was not in on it from the start. And this is the kind of thing that results in state criminal charges that Trump can't pardon, so it allows for maximum pressure on Kushner. And we know that New York AG Eric Schneiderman is working with Robert Mueller already.