The utterly clueless Ben Carson blamed that $31,000 dining room set ordered for his office by throwing his wife under the bus, telling a House committee that he just left it up to his wife and that's what she ordered. She's the one with the champagne tastes, not him!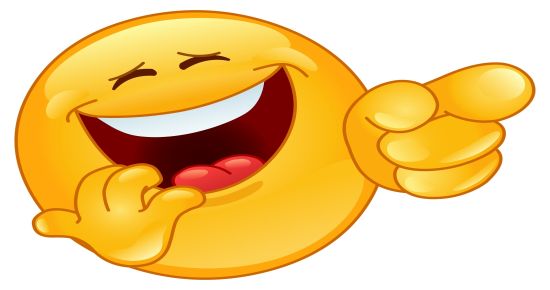 Mr. Carson offered a rambling, at times contradictory, explanation of the purchase of the table, chairs and hutch, a transaction that turned into a public relations disaster that led President Trump to consider replacing him, according to White House aides…

"I invited my wife to come and help," he said. "I left it to my wife, you know, to choose something. I dismissed myself from the issues." And it was Mrs. Carson, he said, who "selected the color and style" of the furniture, "with the caveat that we were both not happy about the price."

But emails released under a Freedom of Information Act request last week seemed to contradict that account. In an Aug. 29, 2017 email, the department's administrative officer, Aida Rodriguez, wrote that one of her colleagues "has printouts of the furniture the secretary and Mrs. Carson picked out."
But Rep. Claudia Tenney (R-NY) has a
different explanation
. It's all a trick by the "deep state," you see. They ordered it, presumably to embarrass Carson and cause a scandal.
"Somebody in the Deep State, it was not one of his people apparently, ordered a table, like a conference room table or whatever it was for a room," she said, picking up steam again. "And that's what the cost was. Ben Carson tried to—he said 'you know how hard it is to turn it back because of the way that the procurement happens?'"…

Later in the interview, Tenney insisted that she knows Carson "did not order that table."

"It has nothing to do with him," she said. "He comes from, you know, poverty."
So apparently Carson's wife is part of the "deep state." Gee, you'd think he'd know that after decades of marriage, but apparently she's been assigned by the Illuminati to pretend to be his wife on the off-chance that he might someday get a position in the cabinet, where she can launch a fiendish plot to discredit hi over dining room furniture. I mean, it's obvious, right? It's an old XK Red 27 technique.