Alex Jones just keeps upping the ante on his own disgusting attacks on the kids who survived the Parkland shootings and are now demanding changes in gun laws to prevent more shootings. He's made two videos portraying them as Nazis and Hitler Youth. The first is about Emma Gonzalez: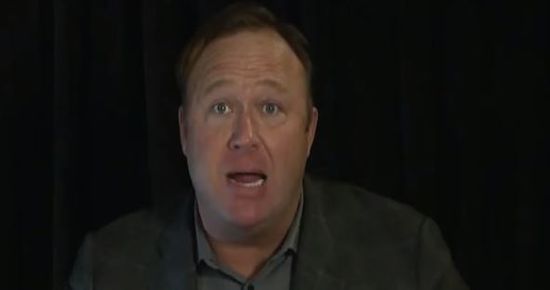 The second is about David Hogg:
How do these people live with themselves? Seriously, I don't get it. If they disagree with them on policy, fine. Make your argument. But this isn't argument, it's slander.