Instead of draining the swamp as promised, Trump has been adding brackish water to it as quickly as possible. Here'a another blatant example. EPA Administrator Scott Pruitt spent taxpayer money on a trip to Morocco late last year in order to pitch them on buying Liquified Natural Gas from the United States.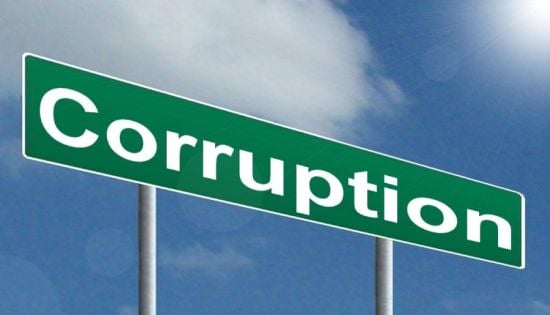 Pruitt traveled to Morocco last December and the EPA said in a press release that liquid natural gas exports a topic of discussion during that trip.
That trip cost $40,000 because Pruitt and his top aides all flew first class. But here's an obvious question: Why was he even there? That isn't his job. The EPA's job is not to sell other countries on buying American products, that's why we have the Department of Commerce. That's Rick Perry's job as the Secretary of Commerce. Pruitt's job is to make sure that the capture and production of LNG and other forms of energy is done in a way that is safe for the environment and public health. So why did Pruitt take that trip at all? This may be the answer:
ABC News reported Thursday that Pruitt lived in a townhouse that is near from the U.S. Capitol complex for much of his first year in Washington, property records from 2017 show.

The lobbyist J. Steven Hart, would not disclose how much Pruitt paid to live there and the EPA did not respond to requests for comment. Hart's wife, Vicki, co-owns the property. Reached late Thursday, she declined to comment…

Hart is the chairman of lobbying firm Williams and Jensen that lobbies on EPA policies like the Clean Air Act, according to its website. The firm also lobbied on issues related to the export of liquefied natural gas and represented Cheniere Energy Inc., which owned the only active Liquid Natural Gas export plant in the United States at the time.
So the head of the EPA is living in the house of a lobbyist for the only LNG producer in the country and makes a trip abroad at taxpayer expense to help that company sell LNG to another country, something that is not even remotely within the scope of his job. The only surprise in the story, at this point, is that he didn't also pitch a Trump Tower in Tangier. Assuming he didn't. Probably not a wise assumption at this point.