The Washington Post has a report about the people in charge of the Presidential Personnel Office, the executive department in charge of recruiting and vetting political appointees for other executive agencies. It probably wont surprise you to find out why they can't fill thousands of positions.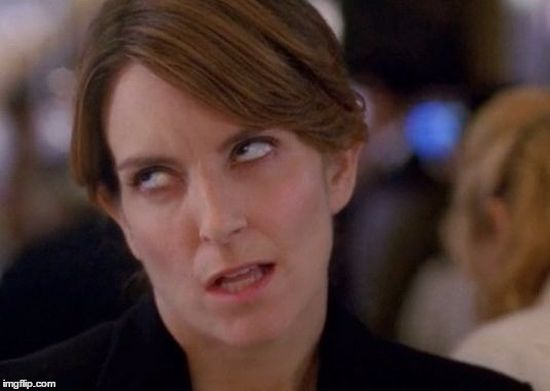 At the same time, two office leaders have spotty records themselves: a college dropout with arrests for drunken driving and bad checks and a Marine Corps reservist with arrests for assault, disorderly conduct, fleeing an officer and underage drinking.

The Presidential Personnel Office (PPO) is little known outside political circles. But it has far-reaching influence as a gateway for the appointed officials who carry out the president's policies and run federal agencies.
An obscure White House office responsible for recruiting and vetting thousands of political appointees has suffered from inexperience and a shortage of staff, hobbling the Trump administration's efforts to place qualified people in key posts across government, documents and interviews show.
But he only hires the best people to hire the best people. I imagine all these two putzes do is sit around all day watching Fox News, looking for new recruits.