Bob Nonini wants to be the next Lt. Governor of the state of Idaho. He also wants to put women to death if they have an abortion. Because he's "pro-life," dontchaknow, which really just means pro-forced birth and pro-fetus.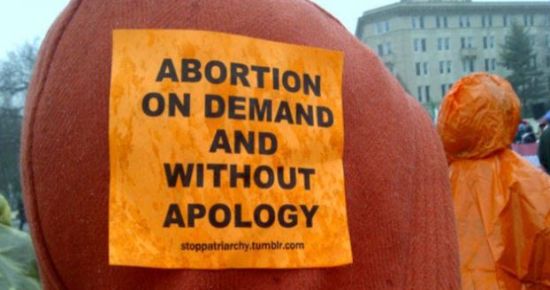 A Republican lieutenant governor candidate on Tuesday softened his stance that women who get an abortion should be punished if it is ever criminalized in Idaho, a day after saying the punishment should include the death penalty.

"Prosecutions have always been focused on the abortionist," said Bob Nonini in a statement. "There is no way a woman would go to jail let alone face the death penalty. The statute alone, the threat of prosecution, would dramatically reduce abortion. That is my goal."

Nonini first raised eyebrows on the divisive social issue during a Monday candidate forum in Moscow hosted by the conservative Christian podcast CrossPolitic.

"There should be no abortion and anyone who has an abortion should pay," Nonini said.
Ladies and gentleman, I think we have found Trump's next Secretary of Health and Human Services.