"I don't settle cases. I don't do it because that's why I don't get sued very often, because I don't settle, unlike a lot of other people." So said Donald Trump during a Republican primary debate in 2016. As with almost everything else he says, it was a lie. And now a $25 million settlement for his fraudulent Trump "University" has been given final approval by the judge he launched a racist attack on last year.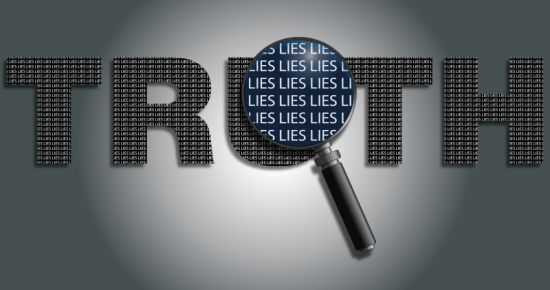 A federal judge in the Southern District of California on Monday finalized a $25 million settlement to be paid to attendees of the now-defunct real estate seminar called Trump University.

Judge Gonzalo Curiel's decision came after an appeals court rejected arguments from a Florida woman who attended Trump University and said she wanted to pursue a separate lawsuit.

New York Attorney General Eric T. Schneiderman called the settlement a victory for Trump U. "victims."

"Judge Curiel's order finalizing the $25 million Trump University settlement means that victims of Donald Trump's fraudulent university will finally receive the relief they deserve," he said in a statement, adding that the amount surpassed the initial number the class-action suit initially negotiated.
This case could be used as a textbook example in law schools of how to commit fraud. Virtually every claim Trump made in the advertisements about the school was a lie. He said that students would learn his own personal, foolproof system for getting rich from real estate, but he didn't have anything to do with writing the curriculum. He was simply paid to put his name on a standard "get rich quick through real estate" seminar of the kind taught in Holiday Inn Express conference rooms in cities all across the country every weekend.
He told students that he had personally handpicked the "professors" and that they were all experts in his system. Reality: He never met a single one of them, had no idea who they were. In short, it was a con, a grift, a blatant case of fraud. And Mr. I Never Settle was forced to settle because he didn't have a prayer of winning the case and it would have cost him far more to fight it out. Proud of yourself, Trump voters? You voted for a literal con man.