I've written a couple times lately about Elliott Broidy, the vice-chair of the RNC's fundraising committee and chair of the joint RNC-Trump fundraising committee during the 2016 campaign. He was the point of contact between the UAE and Saudis and the Trump campaign. He has now resigned after being caught paying off a Playboy playmate he got pregnant, a payoff facilitated by none other than Trump lawyer Michael Cohen.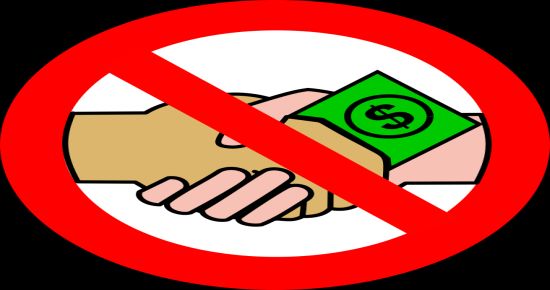 A top GOP fundraiser and prominent backer of President Trump stepped down from his Republican National Committee post Friday after revelations that Trump lawyer Michael Cohen arranged a $1.6 million settlement with a former Playboy model the donor had impregnated.

Los Angeles-based investor Elliott Broidy, who has been a top fundraiser for Trump and the party, issued a statement Friday acknowledging that he "had a consensual relationship" with the woman, who got pregnant. He said he retained Cohen after Trump's personal lawyer told Broidy he had been contacted by the woman's attorney.

"It is unfortunate that this personal matter between two consenting adults is the subject of national discussion just because of Michael Cohen's involvement," Broidy said in the statement.
Oh, that isn't the only reason. Whether Cohen was involved or not, this would obviously be a story. No wonder he and Trump are so close, they have the same behavior pattern – cheat on their wives with playmates, then pay them off to keep them silent, all while pretending to be paragons of moral virtue, of course. But this should not bury the bigger story, which is how Broidy helped shape Trump's policy on the UAE and Saudi Arabia. That has far greater consequences.