The evidence is piling up that Elliott Broidy, the recently resigned vice chair of the Republican National Committee's fundraising committee and Trump's campaign fundraising committee, was engaging in all manner of corruption to turn is ties to Trump into big money for his business interests. The New York Times has new documents that reveal his attempt to do so with the prime minster of Malaysia.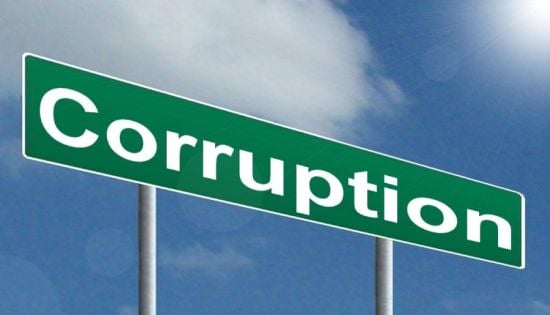 White House aides were worried enough about a visit last year by Prime Minister Najib Razak of Malaysia, under investigation by American prosecutors who say he embezzled $3.5 billion from a state investment fund, that he was denied the customary photo in the Oval Office with President Trump.

But that did not stop a top Republican fund-raiser, Elliott Broidy, from seeking to use his White House ties to press for Mr. Trump to play a golf game with Mr. Najib, who had the authority over negotiations for a lucrative Malaysian contract with Mr. Broidy's private defense company, according to documents obtained by The New York Times…

Mr. Broidy also explored separate plans to force the exit from the United States of a Chinese billionaire and dissident, Guo Wengui, evidently to please Chinese allies in Malaysia while reaping payoffs from both the Chinese and, improbably, the United Arab Emirates. Mr. Broidy proposed working with George Nader, an adviser to the Emiratis who is cooperating in the special counsel investigation.
We already knew that he worked with Nader to convince Trump (through Jared Kushner) to shift American policy toward the UAE and Saudi Arabia and against Qatar, which quickly turned into an American-supported blockade of that country. The NYT says that at the time, Broidy's company "was seeking contracts worth hundreds of millions of dollars from the two countries" (UAE and Saudi Arabia). The plan, which never happened, was to convince Trump to extradite Guo to the UAE, which would then transfer him to China, which would pay off a $3 billion debt the UAE says that Guo owes them. Broidy's company would then get contracts worth hundreds of millions of dollars from Malaysia and the UAE.
This is corruption at its most blatant and obvious.