This is awesome. The city of Seattle has filed a motion with with the Seattle Municipal Court asking them to vacate hundreds of convictions for marijuana use and possession that go back decades, now that recreational use of marijuana is fully legal in that state.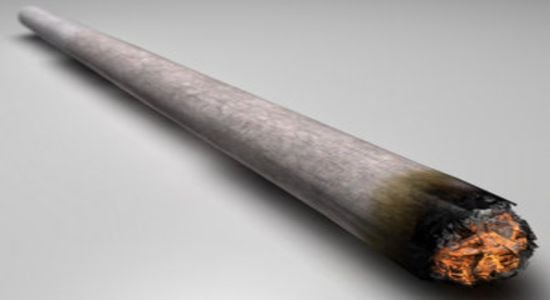 Following an announcement by Mayor Jenny Durkan in February, today the Seattle City Attorney filed a motion with the Seattle Municipal Court to vacate roughly 500 misdemeanor marijuana possession convictions between 1996 and 2010.

The motion from City Attorney Pete Holmes explicitly acknowledges the racial disproportionality of these convictions, citing an ACLU report showing that African Americans are more than three times more likely to be arrested for pot possession than whites, despite equivalent rates of use.

"As we see marijuana sold in retail storefronts today, people who simply had a joint in their pocket a decade ago still have a red mark on their records," Holmes said in a statement. "It's long past time we remedy the drug policies of yesteryear, and this is one small step to right the injustices of a drug war that has primarily targeted people of color. I'm hopeful the court will choose to clear these charges."
I certainly hope the court grants this motion. The people who got those convictions are harmed in a great many ways, particularly that it makes them ineligible for a whole range of social service programs like housing assistance, educational grants and guaranteed student loans. It prevents them from getting jobs as well. Basically, it makes it incredibly difficult to improve your own life when you've done absolutely nothing to harm anyone else. And that's leaving aside the clear racial disparity, which also needs to be addressed in this manner.