The New York Times has a really interesting article about about Russian billionaire oligarch Viktor Vekselberg being stopped and questioned by Mueller's investigators when he landed at an American airport earlier this year. Vekselberg attended Trump's inauguration.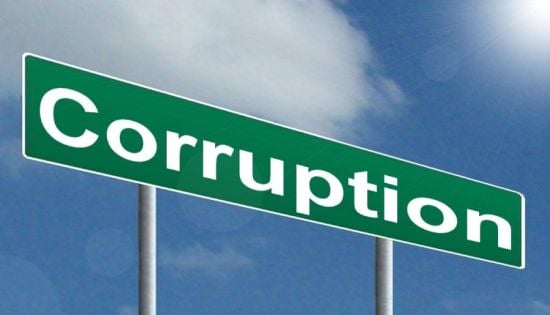 Federal agents working with Mr. Mueller stopped Mr. Vekselberg, a billionaire businessman, at a New York-area airport this year, searched his electronic devices and questioned him, according to people familiar with the matter. They confronted him after he stepped off a private plane about two months ago, according to one of the people.

There is no indication that Mr. Mueller suspects Mr. Vekselberg of wrongdoing. But Mr. Vekselberg attended the presidential inauguration last year, and the interest in him suggests that the special counsel has intensified his focus on potential connections between Russian oligarchs and the Trump campaign and inaugural committee.

Though it is unclear what prompted Mr. Mueller's investigators to approach Mr. Vekselberg, his widespread corporate interests and attendance at Mr. Trump's inauguration are among the potential avenues for examination. Mr. Vekselberg also attended a December 2015 dinner in Russia where Michael T. Flynn, Mr. Trump's first national security adviser, was also among the guests and sat beside Mr. Putin. The dinner was hosted by RT, the English-language television news network financed by the Kremlin.
This raises some obvious questions. Vekselberg is under sanctions by the United States, forbidden from doing business with any American companies. Why was someone under official government sanction, put in place by the former president, at Trump's inauguration? We already know that Michael Flynn told Russian Ambassador Sergei Kislyak that if they'd not respond too harshly to the newly-announced sanctions, Trump would be able to get them lifted later. And sure enough, Putin quickly announced that they would not retaliate for those sanctions. That clearly suggests some level of collusion.
But there's another important connection here. One of Vekselberg's companies had a controlling interest in the Bank of Cyprus, a major front for money laundering for Russian oligarchs (there is no distinction between Russian billionaires and the Russian mafia; they are one and the same). And who was the vice-chair of the board of the Bank of Cyprus before joining the Trump administration? Secretary of Commerce Wilbur Ross. That's a curious fact, don't you think?
Clearly Mueller is digging in to all of these connections. We don't know what he's found or what he will yet find, but the possibilities are explosive.