Mary Buchzeiger is CEO of Lucerne International Incl, a company based here in Michigan. She was a big Trump supporter in the 2016 election, during which he said over and over again he would impose tariffs on foreign products. Now that he's done so, and it hurts her business, she's getting all whiny.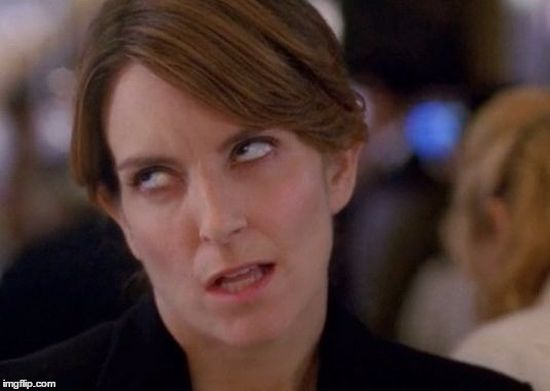 I am a business owner, a proud Republican, and a voter who supports President Donald Trump's campaign to level U.S. trade imbalances.

I am also angry, frustrated and a little scared, because the unintended consequences of the president's $50 billion tariffs on China would cripple my business in Auburn Hills and strip my 50 employees of their good-paying jobs.

This is crazy…

For some strange and destructive reasons, the proposed Trump tariffs include an obscure provision calling for a 25 percent tax on "iron or steel, aluminum, or zinc hinges and base metal parts … designed for motor vehicles."

Those are our hinges. As far as I know, no other company falls under this provision buried in a $50 billion list of products. For every $2,000 in duties proposed by the U.S., $1 directly impacts Lucerne.

For the life of me, I can't figure out why my certified woman-owned company in the heart of Trump country is being targeted.
It isn't. He's doing exactly what he said he would do when you supported him. And now that he's done that, you want to get all self-righteous about it? Give me a break. If you didn't want this to happen, you shouldn't have supported the guy who told you he was going to do it. You seem to think tariffs are great as long as they don't affect you personally. Maybe you should rethink that position. And then shut up.