The Senate Intelligence Committee, which is controlled by Republicans, has concluded that the U.S. intelligence community's assessment that Vladimir Putin deliberately interfered in the 2016 election for the purpose of helping Donald Trump get elected was correct and supported by the evidence.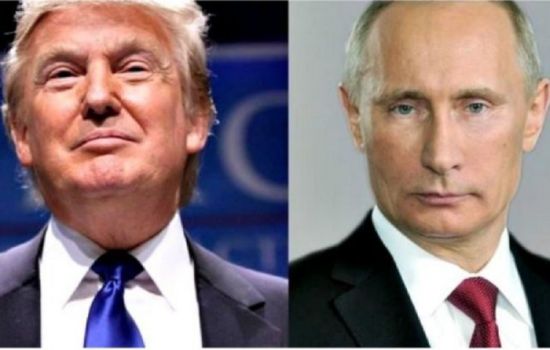 The Senate Intelligence Committee has determined the U.S. intelligence community was correct in assessing Russia interfered in the 2016 presidential election with the aim of helping then-candidate Donald Trump, contradicting findings House Republicans reached last month.

"We see no reason to dispute the [intelligence community's] conclusions," the committee's chairman, Sen. Richard Burr (R-N.C.), said Wednesday in a joint statement with its vice chair, Sen. Mark R. Warner (D-Va.), who added: "Our staff concluded that the … conclusions were accurate and on point. The Russian effort was extensive, sophisticated, and ordered by President Putin himself for the purpose of helping Donald Trump and hurting Hillary Clinton."
That does not mean that the Trump campaign was complicit on this or that there was any direct cooperation between the campaign and Russians engaged in that effort, but we know from multiple pieces of evidence that those close to the campaign, including Donald Trump, Jr., were told directly that Putin wanted to help get him elected before the general election had begun. This makes it even more difficult for Trump to claim that this is some kind of partisan witch hunt, an argument that only Republicans seem to be buying anyway.