Reporting from the swamp that Trump absurdly promised to drain: EPA Administrator Scott Pruitt received a very valuable gift from a coal executive for whom he has rescinded regulations, saving him untold millions, perhaps billions, in the process. The gift: Courtside seats at a Kentucky basketball game.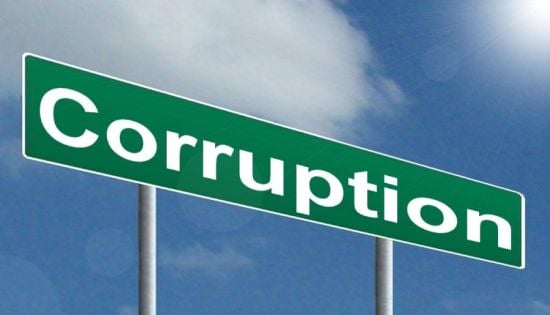 It was one of the biggest games of the University of Kentucky basketball season, and Scott Pruitt had scored two of the best seats in the arena: a few feet from the action, in a section reserved for season-ticket holders who had donated at least $1 million to the university.

The special access for Mr. Pruitt, the administrator of the Environmental Protection Agency, also included watching from the players' entrance as the team streamed onto the court, and posing for a photo with a star player in the locker room area.

But there was more to the game last December than a superfan experience for Mr. Pruitt and his son, who joined him. They sat in seats belonging to Joseph W. Craft III, a billionaire coal executive who has engaged in an aggressive campaign to reverse the Obama administration's environmental crackdown on the coal industry. Mr. Craft and his wife donated more than $2 million to support President Trump's candidacy and inauguration.
But that's really just the tip of the iceberg. Pruitt has met with Craft seven times in 14 months and the two regularly exchange phone calls and text messages. Now let's turn back the clock to the 2016 campaign, when Trump said things about his opponents like, "They will be bombarded by their lobbyists that donated a lot of money to them. Again, Jeb raised $107 million dollars, OK? They're not putting that money up because it's a wonderful charity." His opponents, he said, were "controlled by lobbyists, controlled by their donors, they're controlled by special interests."
He trotted out the "I'm too rich to buy off" line over and over again during the campaign, convincing his credulous supporters that he was on their side, not the side of big business. Now, if you were dumb enough to fall for that line, you probably deserve whatever you get. The problem is, the rest of us are suffering because of it too.