I have a friend in the Michigan atheist/humanist community who is in dire need of help, but she feels too embarrassed and humiliated by the ordeal she has been through to ask for help. She's afraid people will look down on her for it. I assured her that there are very generous and caring people in this community who won't look down on her but will be eager to help because our humanist principles tell us that we should. But I told her I would put up this fundraising campaign to help and would not reveal her identity. I hope you all will help me show her I was right. Let me tell her story.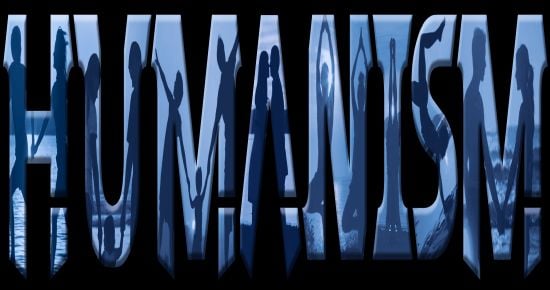 She is the mother of an adorable young boy and she just left a long-term relationship with a man who was physically and emotionally abusive. They are now sleeping on a friend's couch. She is also facing a serious health crisis that we hope will be fixed by a medical procedure in a few weeks. Until then, and until she is fully recovered, she is unable to get a job. She actually has a job waiting for her once she's able to do it, but that will take some time. Until then, she really needs some help for simple things like gas to get her son to school and go to medical appointments.
She has applied for help, but she lives in a county with limited resources and even if she qualifies for every bit of help she's applied for, it won't be enough. She should get food stamps soon, at least. And once she's back to work, she plans to get a small apartment for her and her son.
Humanism is, in part, the belief that no god or gods are going to help us, that it's up to us to help one another in times of need. We truly are are brothers' keeper, and our sisters' too. When we are in need, others pick us up and help us; in return, we do the same for them and others. We pay it forward as best we can. I have given a talk all over the country about the need to put our humanism into action, not just leave it as a list of ideals or a painting on a wall. This is an opportunity to do exactly that, to help a woman who has been abused, and her young child as well. So many women are trapped into abusive situations because they don't have the resources to leave. This woman summoned up the courage to leave and needs our help. I hope you'll help me show her that the atheist and humanist community is generous and caring and genuinely committed to the idea that we must take care of one another in times of trouble.
Thank you to all who will donate. I will make sure that every dollar donated, minus the small fee that the site charges, goes to help her and her son. Again, you can donate here.