The Bridge, an excellent non-profit journalism organization here in Michigan, has a report about how far-right fringe figure Patrick Colbeck, now running for governor, pushed to rewrite the state's social studies standards to eliminate or weaken teaching on the history of minority groups demanding equal rights in a number of ways. Some of those changes: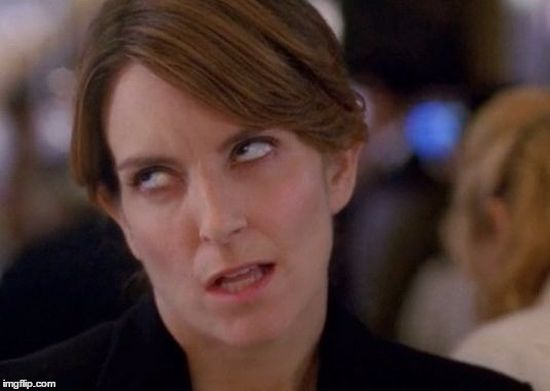 Notable changes in the proposed new standards include:

The one reference in the current standards to the Ku Klux Klan is cut, with the KKK relegated to a single mention in a list of optional examples high school history teachers can consider using when teaching about social issues between 1890 and 1930.
Five existing references to the National Association for the Advancement of Colored People have been cut, with a lone reference remaining in a section on the 1920s on its "legal strategy to attack segregation."
The two references to gays and lesbians in the current standards, in sections dealing with the fight for rights for minority groups, have been deleted.
Both references in the current standards to Roe v. Wade, the landmark 1973 Supreme Court case legalizing abortion, are removed.
A high school standard about the expansion of civil rights and liberties for minority groups cut references to individual groups, including immigrants, people with disabilities and gays and lesbians. The new proposal includes teaching "how the expansion of rights for some groups can be viewed as an infringement of rights and freedoms of others." Colbeck told Bridge he added that phrase.
References to climate change are cut in the proposed standards, with the impact of man on global warming limited to an optional example sixth-grade teachers can use when discussing climate in different parts of the planet. (The standards retain a more generic reference to teaching how "human actions modify the environment.") In notes Colbeck sent to the state board, the former aerospace engineer argues that climate change is "not settled science."
Colbeck is a longtime legislator here in Michigan and is way out on the whackier end of the Christian right. He is one of four Republicans seeking the nomination to be the next governor. Thankfully, the polls show him way behind; unfortunately, the others are almost as bad. This is a repeat of the crap we've seen in Texas for the last two decades or more. In the name of making the curriculum "non-political" they politicize the entire process.
This is really rather simple: Public school curricula should be written by experts in the relevant fields. No one would think to put people who aren't mathematicians on a committee to write the math curricula, so why do we think that's a good idea when it comes to history, sociology and other academic disciplines? Because we live in a society that simultaneously needs experts and demeans them in order to protect the fragile egos of ignorant people with axes to grind.