A U.S. Marine who bragged about taking part in the racist match in Charlottesville last summer has been successfully court-martialed. Unfortunately, he wasn't kicked out of the military for it, he was just docked some pay and lost his rank.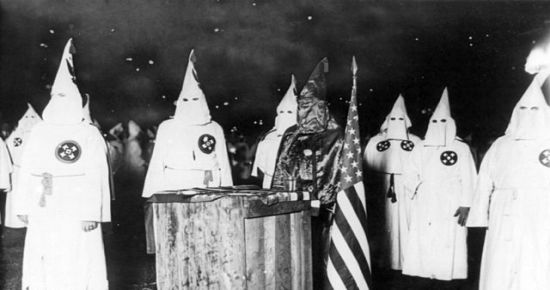 The U.S. Marine who marched with neo-Nazis in last summer's "Unite the Right" rally in Charlottesville, Virginia, has been found guilty in a summary court-martial after he reportedly bragged online about participating in the violence that day.

Lance Cpl. Vasillios Pistolis was convicted Monday of failing to obey an order or regulation and making a false official statement under Articles 92 and 107 in the Uniform Code of Military Justice, according to the 2nd Marine Logistics Group…

He has been sentenced to 28 days of confinement, a reduction of two ranks to E-1, and the forfeiture of two-thirds of his pay for a month.
It used to be that being a white supremacist would keep you out of the military, but that was weakened in the wake of the invasion of Iraq when they were desperate to sign up new recruits. Since then, we've seen evidence of a serious contingent of neo-Nazis and white supremacists joining the military, then passing on their training to racist militias around the country. It's a serious problem that the Pentagon at least pretends to take seriously. But the fact that they didn't boot this guy out suggests they aren't that serious about it.