Wow. This is a rather shocking development. We knew that Trump fixer Michael Cohen needed a new lawyer and now he has one: Lanny Davis. If that name rings a bell for you, it should. Davis is very close to the Clintons, having served as special counsel to Bill in the White House.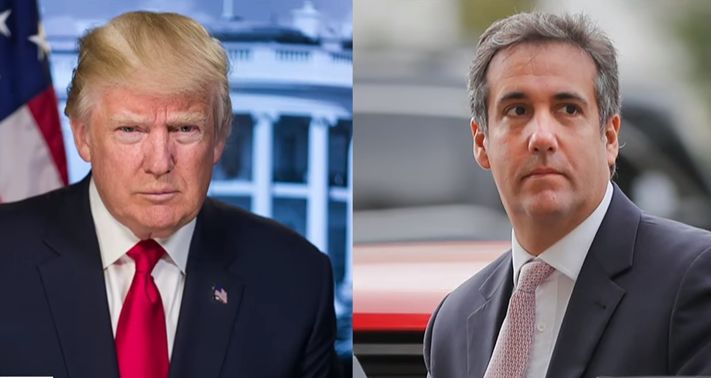 Michael D. Cohen, the former personal lawyer to President Trump who is under investigation by federal prosecutors in Manhattan, has hired Lanny J. Davis, the Washington lawyer and public relations consultant best known for serving in the Clinton White House, to represent him.

The pairing is unusual. Mr. Davis has tried to position himself as a key defender of Bill and Hillary Clinton — particularly Mrs. Clinton, whom Mr. Trump defeated in the 2016 presidential election and continues to attack as "totally crooked." Mr. Cohen was once a fierce defender of Mr. Trump…

Mr. Davis wrote a book arguing that the election was stolen from Mrs. Clinton by the actions of James B. Comey, the F.B.I. director who oversaw the investigation into her use of a private email server while she was secretary of state. The Clintons have made the argument to allies.
Lanny Davis hates Trump with a passion. You can bet your bottom dollar that he will use his position as Cohen's lawyer to damage Trump in any way he can. This is a very clear signal that Cohen is turning on Trump, which ultimately may prove more damaging than even the Mueller investigation because Cohen was there for what I'm quite sure are many illegal transactions. Put the popcorn on, folks. This is gonna be fun.