Scandal-plagued Scott Pruitt is finally out at the EPA after resigning on Thursday, but this is hardly a reason to cheer. His replacement is actually worse. Not only is he a former coal industry lobbyist with the same anti-environment agenda, he won't make the mistakes Pruitt made that got him in trouble because he's much smarter and is schooled in the ways of Washington.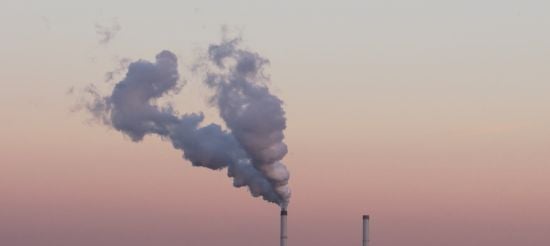 The departure of Scott Pruitt, the scandal-plagued former head of the Environmental Protection Agency, means that the agency will be led in the coming months by Mr. Pruitt's deputy, Andrew Wheeler, a former coal lobbyist who shares Mr. Pruitt's zeal to undo environmental regulations.

But unlike Mr. Pruitt — who had come to Washington as an outsider and aspiring politician, only to get caught up in a swirl of controversy over his costly first-class travel and security spending — Mr. Wheeler is viewed as a consummate Washington insider who avoids the limelight and has spent years effectively navigating the rules.

For that reason, Mr. Wheeler's friends and critics alike say, he could ultimately prove to be more adept than his controversial former boss in the job.

"Many worry Wheeler will be more effective at implementing Trump's anti-environmental agenda than Pruitt was," said Paul Bledsoe, a former Clinton White House climate adviser, in the wake of the departure.
That's the right thing to worry about. Where Pruitt was brash and decidedly not careful to cover his tracks and put a veneer of respectability over his actions to dismantle the agency he leads, Wheeler will be smooth as buttah while he goes about making sure industry can pollute to its heart's content. The agenda won't change, but the ability to sell it will improve dramatically. And that's a very bad thing.