In the latest case of a police department deliberately targeting black and Latino people for pedestrian and traffic stops, Milwaukee agreed to settle a case for $3.4 million because the evidence overwhelmingly showed that racial targeting was going on. As usual, minorities were many times more likely to be stopped without any evidence of wrongdoing.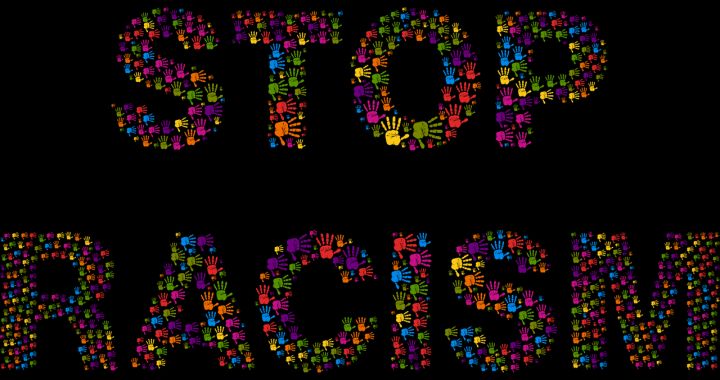 Milwaukee agreed Tuesday to pay $3.4 million to settle a lawsuit alleging its police department spent years targeting black and Latino residents without probable cause with its stop-and-frisk policy.

The American Civil Liberties Union of Wisconsin sued the department last year on behalf of a half-dozen people who claimed they were stopped once or multiple times since 2010. The ACLU found that Milwaukee police officers made more than 350,000 traffic and pedestrian stops from 2010 to 2017 for which they have no record explaining probable cause for the interaction.

The rate at which black residents were detained for traffic or pedestrian stops was more than six times higher than whites, according to the ACLU's analysis.

The ACLU has challenged similar police initiatives in Boston and Chicago over racial-profiling concerns. New York halted its stop-and-frisk policy in 2014 after a federal judge ruled it unconstitutional.
You would find the same result in pretty much any decent-sized city. Study after study supports this conclusion and they all show that whites who are stopped are actually more likely to be found breaking the law than minority residents. Why? Because when the police stop a white person, they have real probable cause, or at least a reasonable basis for suspicion. Black and Latino residents, on the other hand, are deemed suspicious and threatening merely because of the color of their skin. Again, study after study supports that conclusion, that our implicit biases are such that we automatically, subconsciously, view those with darker skin as more suspicious and threatening than those with whiter skin.
Milwaukee did not agree to admit fault as part of the settlement, of course, but the consent decree includes better tracking and reporting procedures, new training requirements and a watchdog to make sure the problem is being addressed. That's a good thing.