The same federal judge who ordered the Trump administration to reunite more than 2000 children with their parents has now ordered the federal government to pay the cost of that reunification after Trump actually tried to charge some of the parents in order to get their children back.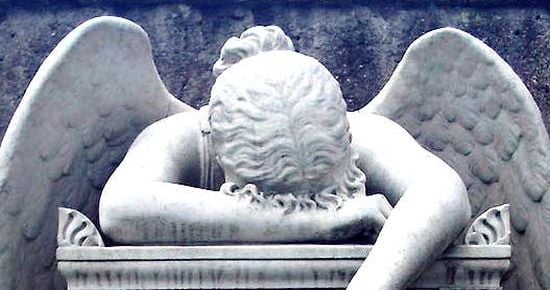 A U.S. judge in California on Friday ordered President Donald Trump's administration to pay the costs of reuniting immigrant parents with children separated from them by officials at the U.S.-Mexican border, rather than forcing the parents to pay…

"It doesn't make any sense for any of the parents who have been separated to pay for anything," U.S. District Judge Dana Sabraw, who last month ordered that the children be reunited with their parents by July 26, said at a hearing in San Diego…

A lawyer for the American Civil Liberties Union, which has sued the administration over the family separations, said at the hearing that immigrant parents had been told by immigration officials they had to pay for their travel. One parent was initially asked to pay $1,900 to be reunited with a child, according to ACLU court papers.

Trump administration lawyer Sarah Fabian called the judge's order on paying for the reunifications "a huge ask on HHS," referring to the U.S. Department of Health and Human Services. Fabian said those decisions were handled at the field level, adding that HHS, which houses the detained children, had limited resources.

"The government will make it happen," Sabraw responded.
So they already essentially kidnapped all those children, now they were trying to get a ransom for them. Kudos to the judge for not allowing them to get away with it.