Roger Stone and Donald Trump are truly two peas in a pod. Both are incredibly dishonest and absolutely shameless in the lies they tell, both seek maximum media attention at all times, both will do anything for power and influence, and, in the case of Russian interference, they keep changing their stories. Media Matters documents the many contradictions in Stone's ever-shifting story on his involvement.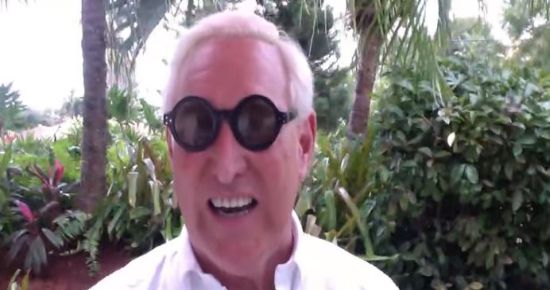 As he has on so many other topics, Stone has lied and contradicted himself regarding numerous matters related to Mueller's Russia investigation. For instance:
We know that this has all caught the attention of Mueller's investigators. It's clear that he was a go-between for the Trump campaign and WikiLeaks, as well as Guccifer 2.0. Don't be surprised if Stone ends up being charged with perjury or obstruction before this is all over. He's up to his eyeballs in it.