Fearing that they were falling behind in the Washed Up Celebrity Diplomats arms race with the United States, the Russian foreign ministry has appointed bloated, mono-syllablular and serial sexual harasser Steven Seagal as a special ambassador to help improve relations between the two countries.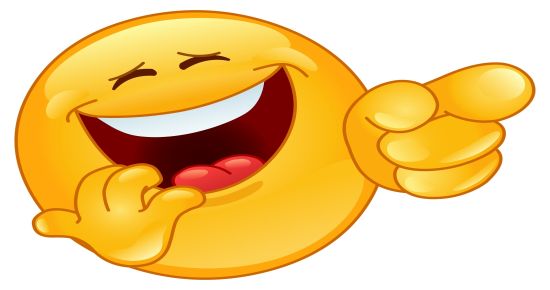 Russia's Foreign Ministry said on Saturday it had made U.S. actor Steven Seagal its special representative for Russian-U.S. humanitarian ties, a role it said was meant to deepen cultural, art and youth ties between the two countries…

The Russian Foreign Ministry likened Seagal's new role to that of a U.N. goodwill ambassador and said that the actor, who is known for his martial arts prowess, would receive no salary.

"It's a case of people's diplomacy intersecting with traditional diplomacy," the ministry said.
No doubt Trump is busy making plans for a summit between Seagal and Dennis Rodman. And if we're all very lucky, Scott Baio and the guy who played Screech will be able to take time from their busy schedules of formerly being somebody to help with the negotiations. The summit will, of course, take place at an as-yet-unnamed Planet Hollywood location. And you can take that to the bank…the blood bank. The good news, though, is that Seagal will save us through the power of Russian dancing.