As I like to say, Donald Trump's Twitter account is the equivalent of stepping through the mirror into Wonderland, or as I like to call it, Trumpworld. It's a strange, wonderful world where he's the hero of every story and the most beloved person to have ever lived. Like did you know that his approval ratings are higher than Obama's at this point in his presidency? "By far," even.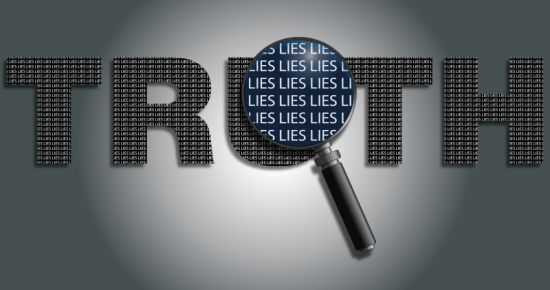 Presidential Approval numbers are very good – strong economy, military and just about everything else. Better numbers than Obama at this point, by far. We are winning on just about every front and for that reason there will not be a Blue Wave, but there might be a Red Wave!

— Donald J. Trump (@realDonaldTrump) August 5, 2018
Uh, no. Gallup is the company that does the weekly tracking poll on presidential approval ratings. At this point in that poll, Trump's approval rating is 40%; at the same point, the first week of August, 2010, Obama's approval rating was 45%. And that was in the middle of the worst recession since the Great Depression when the recovery was just beginning (which people automatically, but inaccurately, give all credit or blame to the president for, which fuels the approval ratings). The average of all the approval polls puts him currently at 41.4%, with 52.8% disapproval. In fact, Trump's approval ratings are the lowest of any president at this point in their first term since Harry Truman.
But in Trumpworld, those approval numbers are "very good." It's like a black hole into which facts disappear and lies emerge.