We're beginning to get a clearer picture of what the U.S. Attorney for the Southern District of New York is looking at in terms of investigating and possibly charging former Trump lawyer Michael Cohen. A new report says they're working on tax fraud and bank fraud charges, stemming in part from a taxi medallion business he owned.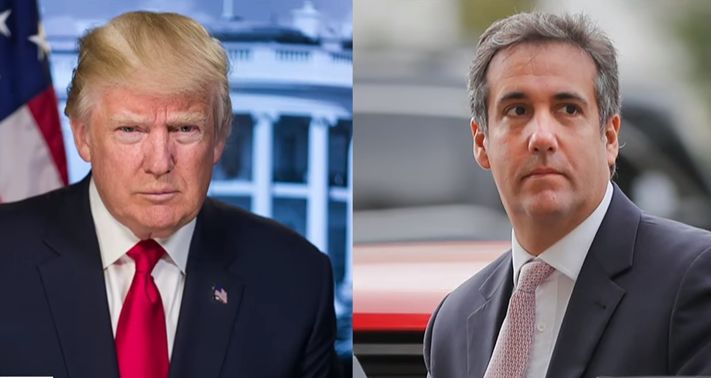 Federal prosecutors in New York are examining whether U.S. President Donald Trump's former lawyer, Michael Cohen, committed tax fraud in relation to his taxi-medallion business, the Wall Street Journal reported on Tuesday…

Federal authorities are assessing whether income from Cohen's taxi-medallion business was underreported in federal tax returns, according to the newspaper, citing one person familiar with the matter.

In New York, licensed cabs must display a medallion, a metal badge sold by the city. Before the advent of ride-hailing services like Uber, the medallions were a potentially lucrative investment.

Authorities are also looking into whether any bank employees allowed him to obtain loans without adequate documentation, including whether Cohen inflated the value of assets used as collateral for loans, as well as whether he lied on his loan applications, the Journal reported, citing multiple people familiar with the matter.
The taxi medallion business in New York has always been incredibly corrupt. Bribery is the norm. And guess who one of the biggest players in that corruption just happens to be? The Russian mafia, to which Cohen has been closely connected his entire life. I'm sure that's a total coincidence, though. Nothing to see here. Move along.