The federal government is adding some new sanctions against Russia in response to the poisoning of a Putin critic and whistleblower and his daughter in England. He will no doubt use that to claim that he's been really tough on Putin, but the truth is that federal law requires it. He had no choice in the matter.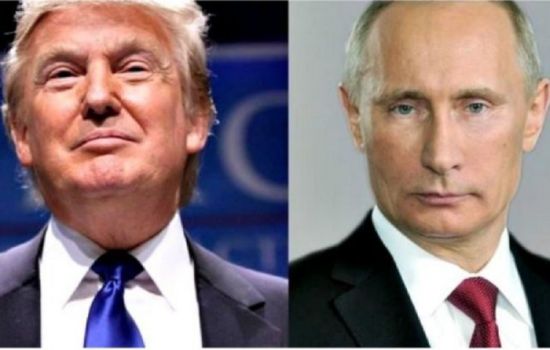 The Trump administration said Wednesday it would impose extensive new sanctions against Russia, banning a wide range of exports and other measures, as punishment for its use of a nerve agent in an attempt in March to assassinate British citizen and ex-Russian intelligence officer Sergei Skripal and his daughter.

The sanctions again highlighted the gap between President Trump's conciliatory language toward Russia and the tough position taken by many in Congress and within the administration itself.

Trump, who has resisted congressional insistence on additional sanctions on Russia for election interference and other activities, appeared to have had little choice in the matter, however. Under a 1991 law, he was required to act once the administration determined Russian responsibility for a chemical or biological weapons attack.

A release from the State Department said that such determination had now been made by Secretary of State Mike Pompeo over the attack this spring in Salisbury, England — following a British government conclusion that the administration had said months ago it accepted.
If he could have gotten out of it, I have no doubt he would, just like he wanted to avoid sanctioning Russia over election interference but was forced to do so when Congress passed a bill requiring it with only three dissenting votes, a margin he could not overcome with a veto. But he's more than happy to use any argument at his disposal, no matter how dishonest or disingenuous it is.