Newly named Russian cultural ambassador to the United States Steven Seagal has again been accused of sexual assault and is under investigation for it by the Los Angeles County District Attorney's office. He has been accused of sexual harassment and assault by more than half a dozen actresses over the years, including Portia Di Rossi.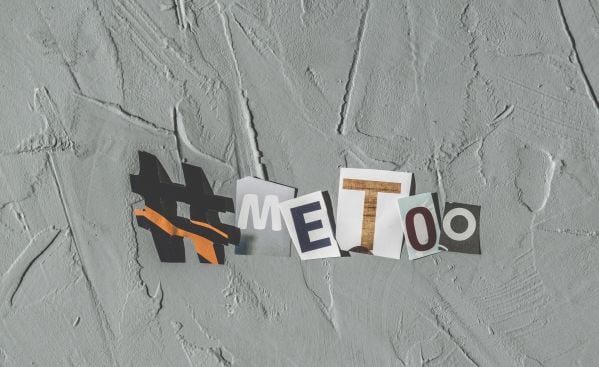 Steven Seagal is being investigated by the Los Angeles County District Attorney's office regarding a new sexual assault case, its second inquiry involving the 66-year-old actor, their spokesman Greg Risling confirmed to USA TODAY.

In January, the district attorney's office announced that they were looking into two initial reports of sexual assault involving Seagal: one from actress Regina Simons saying she was 18 and an extra on Seagal's 1994 film "On Deadly Ground" when he allegedly raped her; another complaint came from former model Faviola Dadis, who alleged he groped her during an audition in 2002, according to The Wrap.

It's unclear whether the new case involves either of those women or a third person.
You have to hand it to Putin. The man is smart. He obviously named Seagal as his ambassador because he knew that he shared an affinity for sexually predatory behavior with Donald Trump. That kind of bonding is important when you want to to get a deal done. They can meet in secret and swap stories of grabbing women by their genitalia and getting away with it because they're celebrities. Call it locker room diplomacy.