Remember that terrible idea of withdrawing American troops from Afghanistan and replacing them with private mercenaries from Erik Prince's company? It seems Trump is now actively considering it because he thinks it should be easy to "win" that war (whatever winning might mean).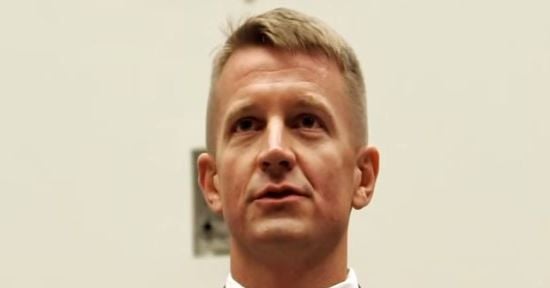 President Donald Trump is increasingly venting frustration to his national security team about the U.S. strategy in Afghanistan and showing renewed interest in a proposal by Blackwater founder Erik Prince to privatize the war, current and former senior administration officials said.

Prince's idea, which first surfaced last year during the president's Afghanistan strategy review, envisions replacing troops with private military contractors who would work for a special U.S. envoy for the war who would report directly to the president.

It has raised ethical and security concerns among senior military officials, key lawmakers and members of Trump's national security team. A year after Trump's strategy announcement, his advisers are worried his impatience with the Afghanistan conflict will cause him to seriously consider proposals like Prince's or abruptly order a complete U.S. withdrawal, officials said…

Prince said he hasn't spoken directly to Trump about the plan, but told NBC News he plans to launch an aggressive media "air campaign" in coming days to try to get the president to embrace it.
Well convincing Trump seems easy. Just have those noted military experts that host Fox and Friends to start talking about what a great idea it is. I mean, if Steve Doocy, Brian Kilmeade and Generic Blond Host in a short skirt think it's a good idea, that's way more convincing than generals and national security experts. Prince, of course, is the brother of Education Secretary Betsy DeVos.