The New York Times reports that among the potential charges former Trump personal attorney Michael Cohen is facing are bank fraud and tax fraud charges of more than $20 million that apparently go back to his days in the NYC taxi cab business, a notoriously corrupt business closely tied to the mafia, including the Russian mafia.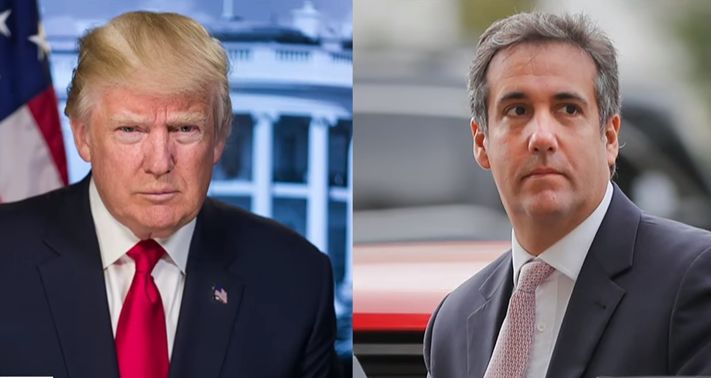 Federal authorities investigating whether President Trump's former personal lawyer and fixer, Michael D. Cohen, committed bank and tax fraud have zeroed in on well over $20 million in loans obtained by taxi businesses that he and his family own, according to people familiar with the matter.

Investigators are also examining whether Mr. Cohen violated campaign finance or other laws by helping to arrange financial deals to secure the silence of women who said they had affairs with Mr. Trump. The inquiry has entered the final stage and prosecutors are considering filing charges by the end of August, two of the people said…

The bank loans under scrutiny, the total of which has not been previously reported, came from two financial institutions in the New York region that have catered to the taxi industry, Sterling National Bank and the Melrose Credit Union, according to business records and people with knowledge of the matter, including a banker who reviewed the transactions.

Federal investigators in New York are seeking to determine whether Mr. Cohen misrepresented the value of his assets to obtain the loans, which exceed $20 million.

They are also examining how he handled the income from his taxi medallions and whether he failed to report it to the Internal Revenue Service.
This just ratchets up the pressure on Cohen to cut a deal and turn on Trump, something he has clearly signaled a willingness to do already. And there a whole lot that he can give them. Remember, it was Cohen who negotiated most of the overseas deals for Trump resorts around the world, including a potential Moscow hotel that never materialized. Those things don't get done without all manner of bribes and corruption in Russia. Hell, almost nothing happens without Putin getting his cut.